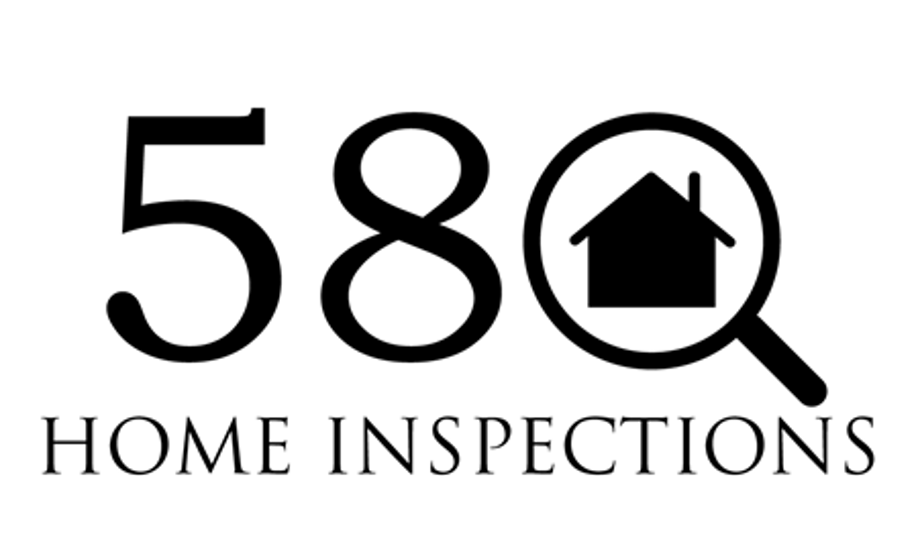 NEW CONSTRUCTION (3-PHASE)
CONSTRUCTION CONSULTATION
We offer 3-phase inspections while your new property is being constructed. The 3 phases that we inspect are:
Your property is one of the most expensive investments you may ever make. We go through the entire property inside and out, from top to bottom (even underneath). Things we are checking are visible components like roof, structure, foundation, heat/air, plumbing, electrical, etc. We check built-in appliances, so if it's supposed to turn on, we turn it on and make sure it operates. We want to give you the best possible picture of your prospective property.
Many want to build their own house to save money not having to hire an expensive builder, but may not feel quite comfortable with the process. Since we have many years with construction and inspections, we can discuss a plan that fits your needs so you can build your own house, but have us right by your side when needed.
Right before the concrete foundation is poured (inspect footings, reinforcement, plumbing, etc.)

Before drywall is installed (inspect framing, exterior/interior, plumbing, electrical, etc.)

After all construction is completed, shortly before you move in